Online
employment law
Senior employment lawyer, committed, result-oriented.
Expertise
Clients have less and less time and energy to come to an office for legal advice. Almost all matters are done by phone, mail or skype. I am meeting this need: online employment law! I do not charge a first exploratory conversation.
About me
I have been a lawyer in employment law for 26 years. I have worked with both employers and employees. I worked interim for HRM departments at banks, in logistics, telecom and at international law firms in Amsterdam.From 2008 until 2017 I was partner (and founder) at Milestone Advocaten B.V. From 2018 I am no longer a lawyer as I started with the concept of online employment law. Clients no longer have to come to a lawfirm, all communication is via virtual meetings or by telephone. Therefore I don't have an office and related costs anymore. This allows me to charge a competitive rate. I have a network of employment law lawyers with whom I work and to whom I can refer cases. Clients particularly appreciate the short, sharp and, where necessary, strategic advice on which direction to take. I am flexible, result-oriented and think from interests rather than points of view. That helps enormously in achieving a solution and/or settlement.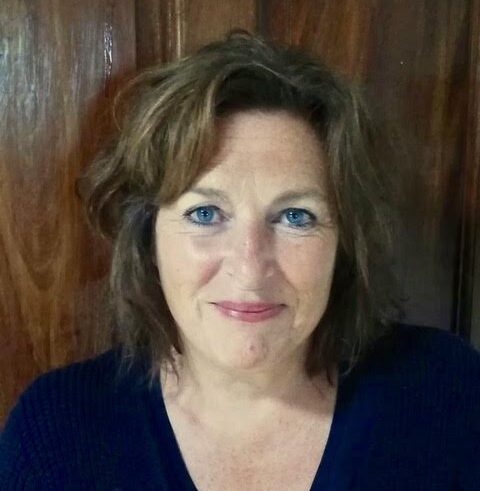 Clients
EMPLOYERS
Online advice (by telephone or e-mail) to MT or HR on strategy and approach in an issue. Sometimes I only need 15 minutes. Then there is a plan that can be carried out. A (strategic) plan in advance is decisive for the success of the implementation of any change, whether it is the dismissal of an employee, a change in employment conditions, a reorganisation or a takeover.
EMPLOYEES
Honest advice on legal status and cost-benefit analysis. Clear explanation. I offer concrete tools to avoid having to litigate about a conflict. I strive for the best amicable settlement given the situation.

INTERIM
At the request of lawyers who go overboard, I help them formulate (complex) legal advice in the field of employment law in the broadest sense. I jump in flexibly, depending on the need.
Online consult
References
For privacy reasons, the names of clients remain anonymous. If desired, these references can be personally verified with them.
Scientist in international oil company.
It can be a bit daunting taking on your employer – or more to the point taking on an HR organisation devoted to serving the interests of senior management at your employing company. In those circumstances, your best strategy is to have an equalizer i.e. a good lawyer to walk you through the complications.
Director of Platform
Beta Technology
If Platform Beta Techniek needs advice in the field of employment law, Lida Kraaijeveld will do that for us. She combines her great expertise with a fast and practical approach. She thinks along with us in solutions. She now works exclusively remotely and online, but that makes no difference to us, except for a more favorable rate.
Program Director
When I lost my director position, Lida helped me to get a good VSO. The fact that Lida works remotely was no problem at all. She always responds very quickly and is available for consultation in the evenings and on weekends. Lida is professional, meticulous, clearly has a lot of experience, switches quickly, also gives feedback and can estimate opportunities well. She also has an eye for the social aspect.